When the web and modern desktop were introduced to the public 25 years ago, it revolutionized life in the world. Today, nine out of ten Internet users in America say the Internet's instant accessibility and ease of life is a necessity to living. With so many of us connected around the world, web and desktop application development is the backbone of Teqniksoft.

WEB & DESKTOP Skills
.NET (C#, ASP.NET)
C/C++
Java (J2EE, J2SE, J2ME)
Flex/Flash
Objective C
Ruby on Rails
Python
Bash
Lua
Tcl
Expect
PHP/LAMP
QML
CSS
HTML
JavaScript

SOLUTIONS EXPERTISE
Microsoft OS Applications
Apple OS Applications
SaaS Applications
eCommerce Storefronts
Integrated Social Media
Cloud
Information Analytics
Mapping Platforms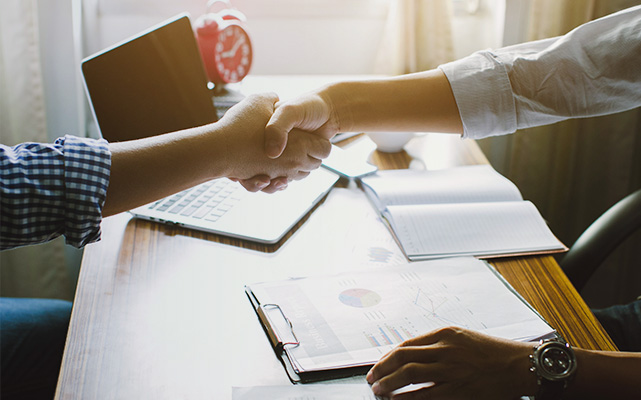 from start-ups to large firms
We have designed and developed web and desktop applications since our conception as a company, growing in size to work with small startup companies to large, public firms alike. We pride ourselves in extensive knowledge in SaaS, eCommerce, social media and Web 2.0/Cloud production that is accessible to people around the world. We have helped create products used to prevent internet fraud to improving the functionality of search engines.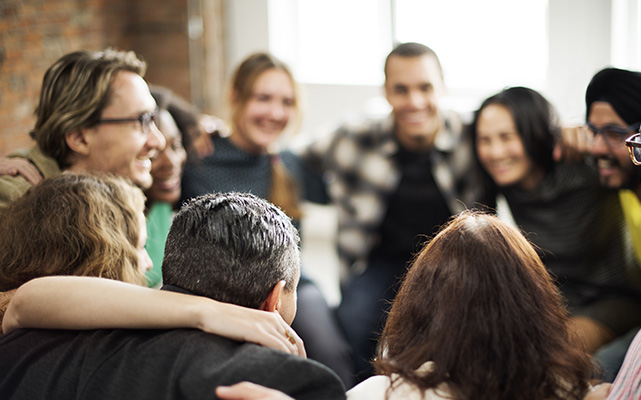 International team
Our teams, located in North America, South America, and Europe, all work in unison to help develop essential web and desktop applications for our broad spectrum of clients. We research our products from the ground up, testing user experience in design and interface ease during the entire process to create a product high in functionality and usage. While Teqniksoft is an expanding enterprise, we have deep roots in web and desktop application development that remains critical to our brand.