"User experience design (UXD or UED) is the process of enhancing customer satisfaction and loyalty by improving the usability, ease of use, and pleasure provided in the interaction between the customer and the product."
Wikipedia, 2014

UX Process
1. Identify who will use the product
2. Identify how the users will expect the product to work
3. Design an architecture which meets the intended users' expectations
4. Develop low-level prototype designs
5. Test the design with intended users to ensure user success and to garner additional input for further revisions of the design
6. Apply a desirable product identity and look and feel to bring your brand to life.

UX Expertise
User Experience Design
User Interface & Graphic Design
Usability Testing
Customer Focus Groups
Contextual Research & Analysis
Corporate & Product Brand Identity
Presentation Layer Production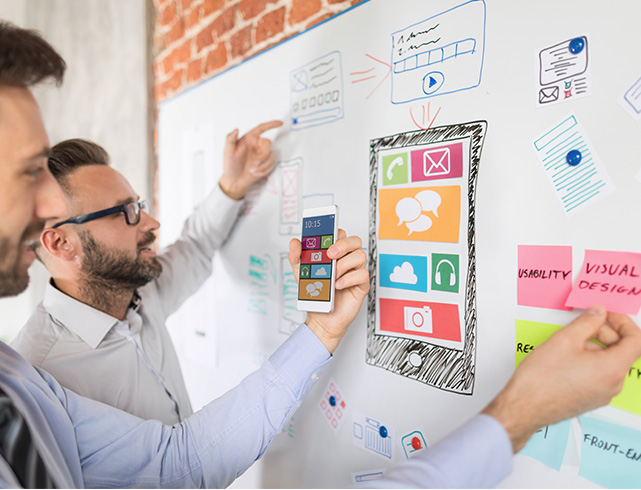 better experience with the brand
A successful UXD product is realized by utilizing a user-centered process by which a product is designed from a user perspective rather than a technology perspective. The design target (user) drives the design by their needs and expectations, rather than expecting the user to adapt to the available technology. By reducing the user's need to understand the underlying technology, the user can more effectively utilize the functionality. The result is greater customer satisfaction and loyalty, increased productivity and utility, reduced need for customer support and additional post-delivery revisions, and most importantly, a better overall experience with the brand.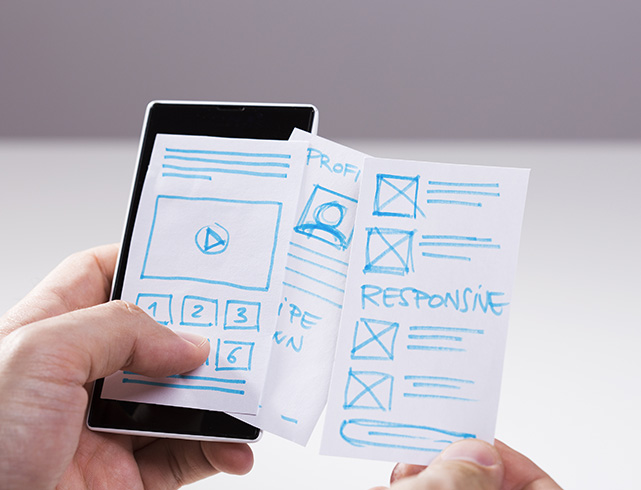 meeting user expectations
Our award-winning and leading team knows today's users are immersed in technology everyday, from mobile, to web, to embedded smart devices – often all working in unison together. This pervasive usage leaves very little room for errors. With that we ensure the product solution meets the intended needs and expectations by utilizing our standardized process.
Your customers will use and adopt products that are designed properly. We work with you to achieve product success by designing usable solutions that meet defined user expectations, and that hide technology to pursue optimal user perception and performance.