In America alone, cell phone usage among adults is over 90%. Mobile devices are the way we connect to the world now, above and beyond desktop computers. The modern world demands constant connectivity and the consumer base — ranging from those immersed in technology daily to new users — requires ease of use and design to make life a little less complicated.

mobile platform Skills
Apple iOS
Google Android
Microsoft Windows Phone
J2ME
Symbian
Xamarin
Phone Gap

SOLUTIONS EXPERTISE
Apple iOS Applications
Android Applications
Microsoft Applications
Mobile Web apps (responsive)
GPS & Mapping Applications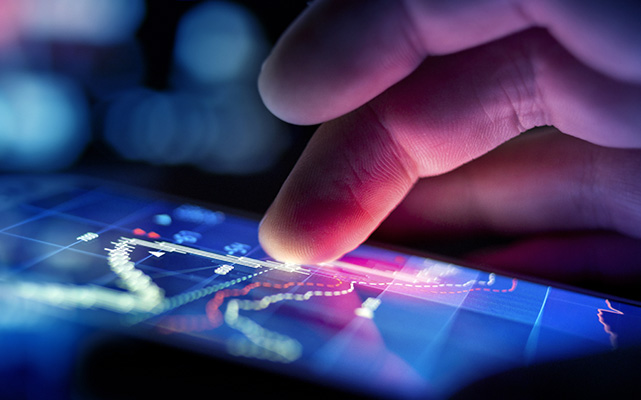 complete lifecycle solutions
Teqniksoft has extensive expertise in mobile applications. We have worked with a variety of companies from network corporations with video conferencing to the banking industry to create various products that make daily lives' easier and more convenient. We have created integrated applications that run on Apple iOS, Android and Microsoft, all responsive applications to web, as well. We also provide complete lifecycle solutions and are engaged in monitoring the products we touch and strive to improve them.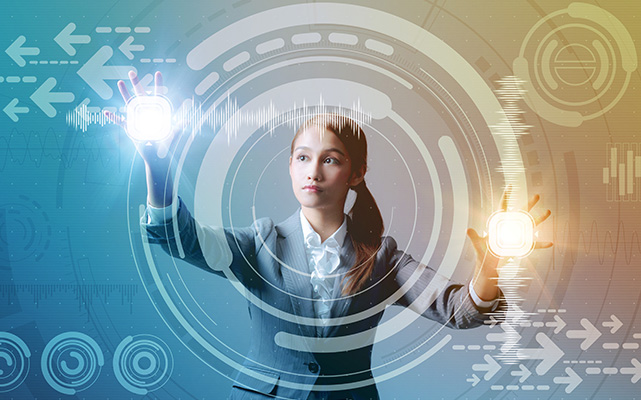 User-centered design
Our locations around the globe work together to quickly provide application solutions and create a product that satisfies our clients. Our user experience teams make sure our products have user-centric design functionality that is easy to understand and use.