BACK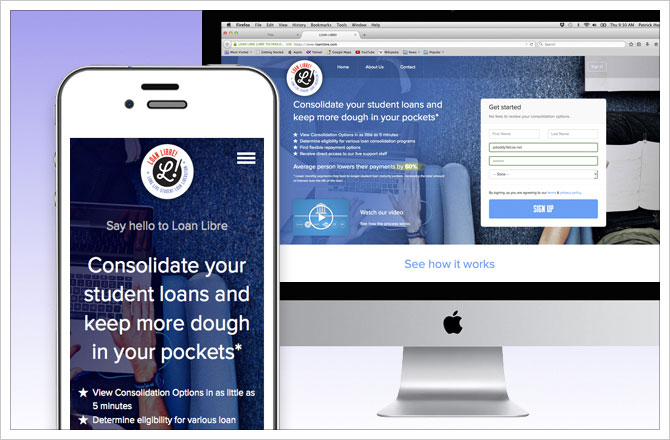 Online Student Loan Doc Processing Platform
Customer
A company specializing in helping consumers manage their student debt.
Objective
Design and develop a subscription-based document processing platform for consumers to gather and consolidate federal student loans.
Solution
Teqniksoft designed and developed an online portal that provides a feature rich document processing platform for consumers to consolidate federal student loans through the United States Department of Education (DOE). Consumers first gather their loans in one simple location, then the online software matches consumers with appropriate DOE refinancing programs. Then the portal tracks the step-by-step consolidation process including validation of all DOE required information in order to avoid delays or rejection. Once the consolidation process is complete, the portal is available 24/7 to convey status of the consolidation, as well as provide numerous helpful tips, notifications, documents and resources to keep consumers informed.
The company teamed with Teqniksoft to provide turnkey product development services including: product requirements definition, user experience design, development, quality assurance, and maintenance.