BACK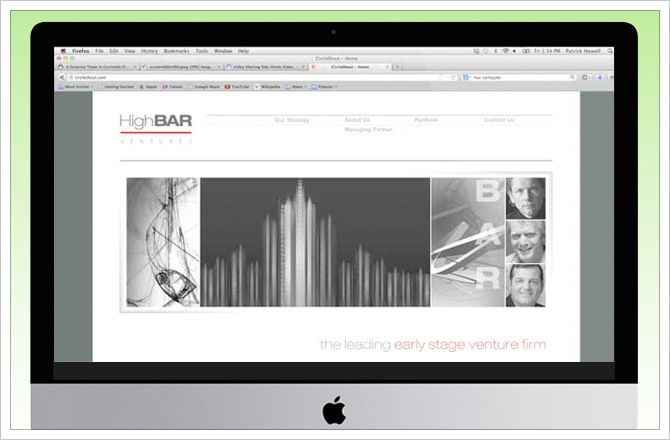 Capital Investment Company Branding and Web Design
Customer
Early stage venture capital company.
Objective
Create a web presence to reflect mentality of the frame of business.
Solution
Teqniksoft was hired by a well-known Silicon Valley firm to design and develop an identifiable look for their website. The company's founders have a passion for investing in technology by providing seed and early-stage companies with infrastructure technologies for networking, memory security and provides storage marketplaces.
We understand our clients. We wanted to reflect that sentiment of taking early stage investment seriously on the corporate web design, so we implemented a clean, ordered design, free of distraction — sleek modern logo and font, minimal and complementary colors and earnest testimonials from clientele. This visually emphasized the importance of the founders' business opportunities and represented a modern firm looking toward building a future.