BACK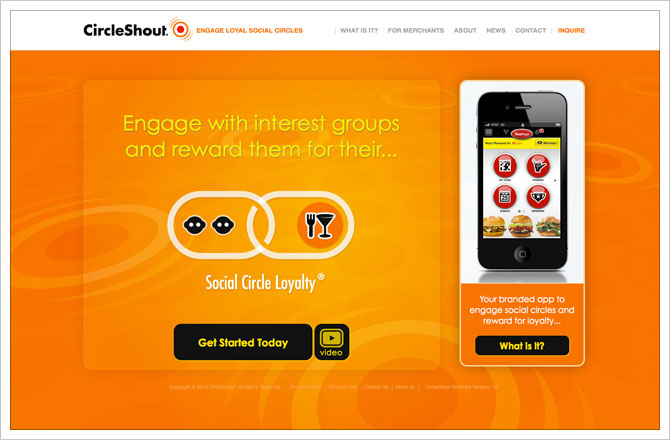 White Label Customer Loyalty Platform
Customer
Startup company providing customer loyalty software solutions.
Objective
Design and develop a white label web and mobile platform (Android and iOS) allowing merchants to reward their customers' loyalty through a social circle loyalty software solution.
Solution
We designed and developed an enterprise grade loyalty, mobility apps for iPhone and Android smartphones, providing merchants with a platform to connect and engage with their customers and their social circles of friends. This white label solution enables merchants to incorporate their brand, as if having their own application solution. Merchants can reward customers for visits to your restaurants, receive rewards, coupons and promotions directly to their smartphones, transact at store locations, and create their own social clubs to include circles of friends to grow their target base. Customers can privately banter and exchange pics with friends, receive brand relevant content like sports scores and surf reports, play games, and buy food and drinks directly from their smartphone. Merchants access sophisticated reports across all store locations, user and club activity, and at the enterprise level.
The company was excited to team with a development partner that brought a multidisciplinary range of skills needed to implement their product successfully. Our international software product design and development team provided a range of services including initial ideation, product requirements definition, UX architecture and design, brand identity architecture, production, and multi-platform development.