BACK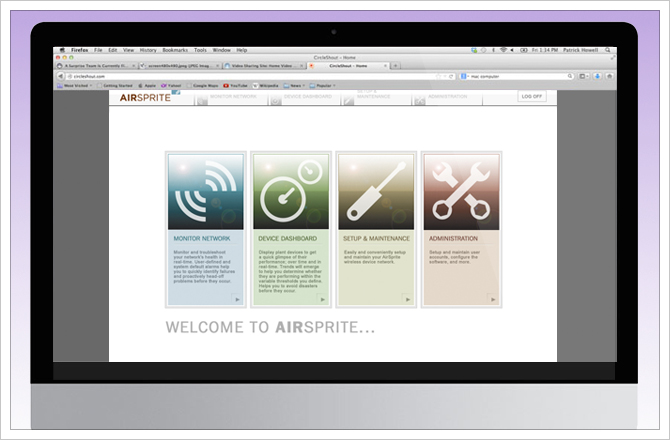 Network Management Software UX
Customer
Startup industrial automation software company.
Objective
Provide a user-friendly software solution to proactively monitor and manage wireless devices in the field at industrial site locations.
Solution
A startup industrial automation software company, engaged Teqniksoft to design and develop a Flex and SQLite software application to enable users to proactively monitor and manage wireless devices at industrial plants. Most industrial plants including oil, gas, chemical, power, and water and wastewater treatment companies operate their plants with older, hard-wired control systems with over 1,000 device measurement points, none of which currently use wireless technology. These plants use networks to link devices and instruments utilizing control and management systems to measure temperature, pressure, level and flow readings. Many devices and their data are not reported in real-time as the cost of running wires to each device on the network is prohibitive.
The company's software and hardware solution provides access to this valuable device data by attaching mesh wireless access points to plant devices. Using this software, users can monitor and proactively manage the performance of these devices. As the system conforms to HART standards and giving users the ability to set 'triggers', the software can display a device's current performance status so users can easily determine problem devices and respond accordingly. Users can also view device data over time so as to identify performance trends for each device.
The company teamed with Teqniksoft to provide turnkey product development services including: product requirements definition based on user needs; user experience design and production; software engineering focused on Flex and SQLite; and QA.